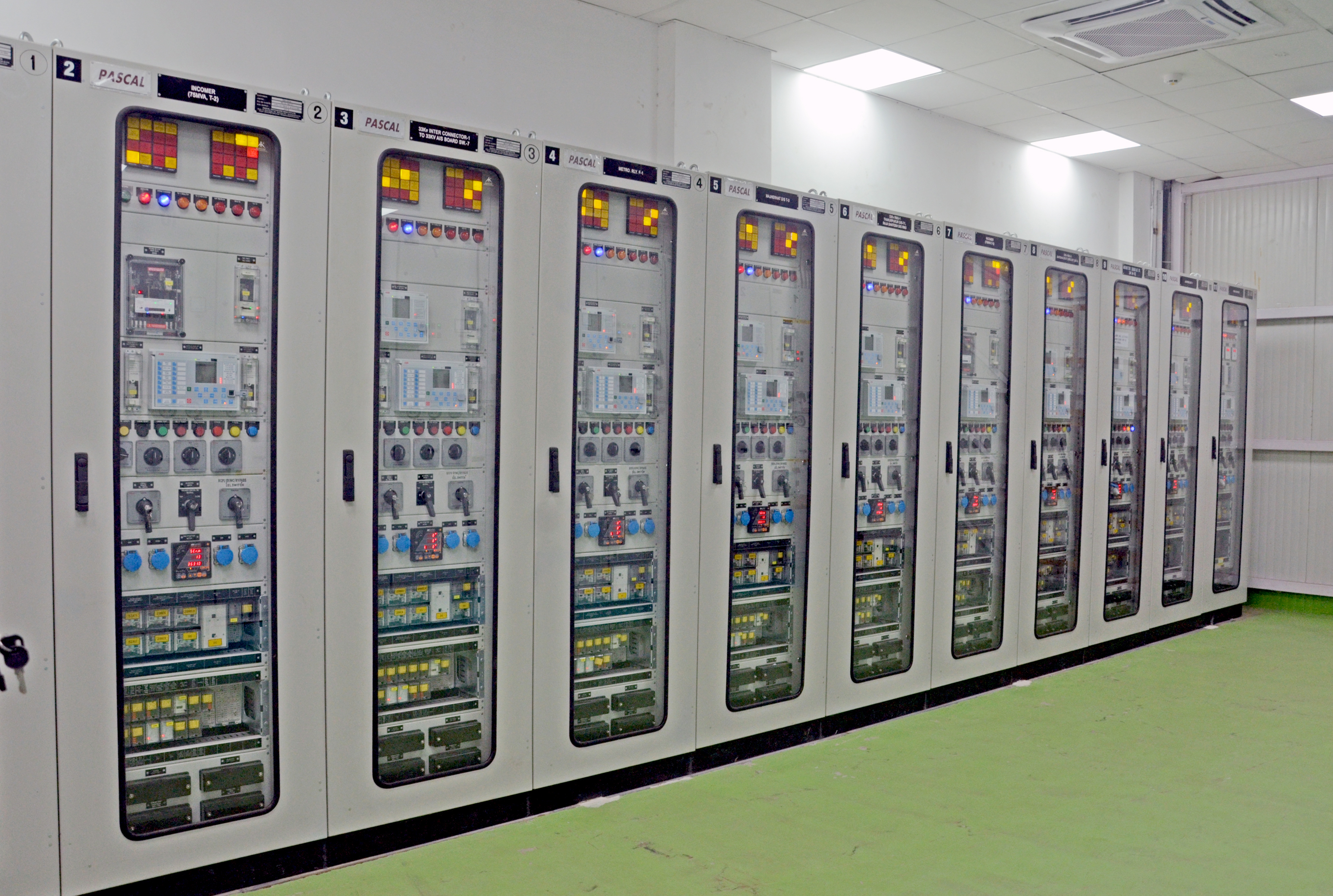 Indoor/Outdoor Control Relay Panels
Simplex/Duplex Type Control Relay Panels up to 245kV for Generation, Transmission, Distribution and industrial networks.
1. Suitable for control, protecon, alarm, indication, metering and synchronizing functions
2. Type Tested for Indoor & Outdoor application
3. Compact & Flexible to meet customer specification
4. Access – Front/Rear & Cable Entry – Bottom/Top to suit site requirement.
5. RTU Panel for Sub Station Automation Solution
6. In-house HMI facility for SCADA Control & Monitoring